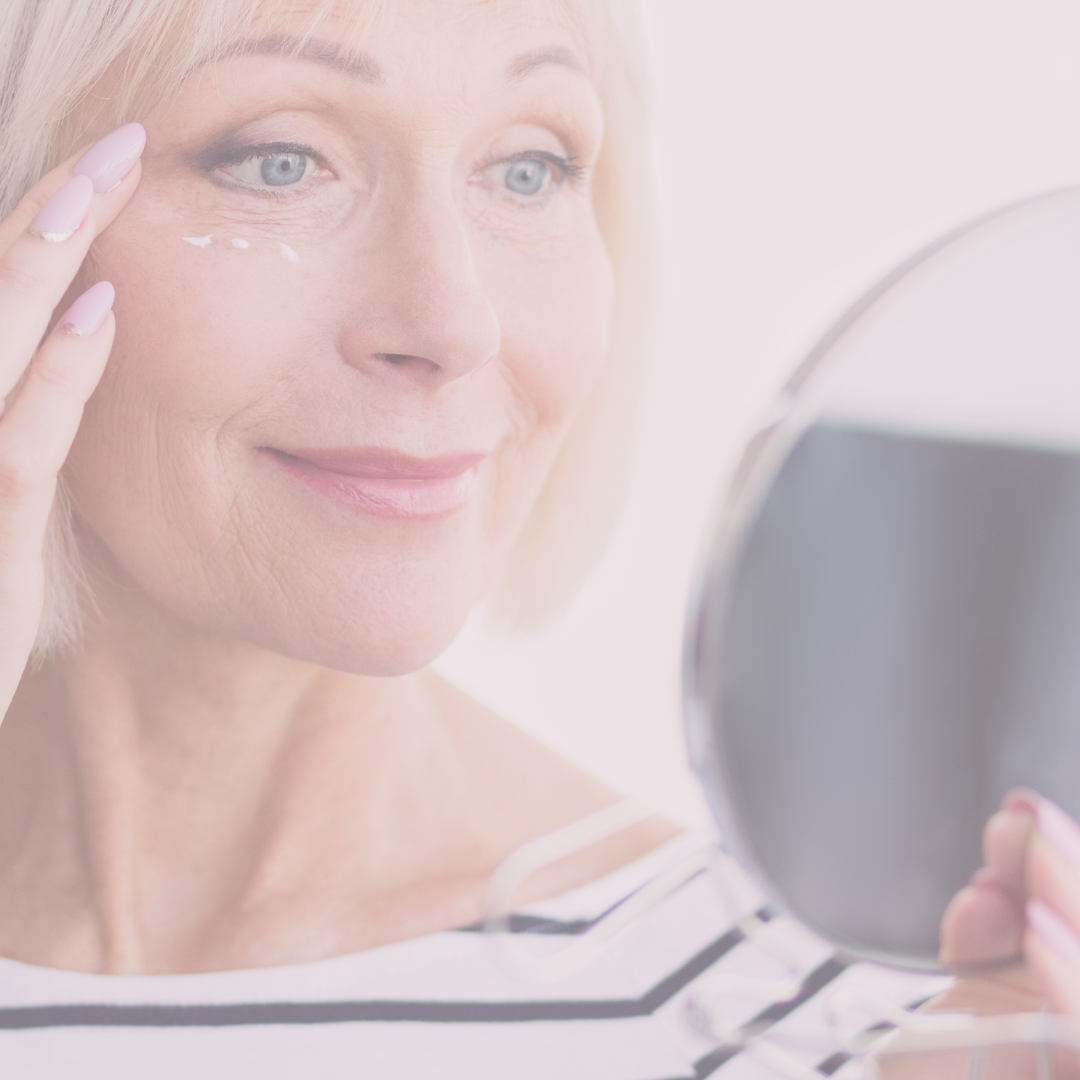 Smile lines, fine lines, and wrinkles can appear in our skin as we age, but with Beauty Defined's treatments, you'll see lines disappear as your skin is tightened, toned, and contoured using our state-of-the-art dermal remodeling procedures and treatments.
HOW PROFOUND CAN HELP YOU

Profound utilizes a minimally invasive bipolar RF system with temperature control to precisely stimulate collagen centers in your skin, improving collagen growth, new elastin in your dermis, and hyaluronic acid formation, resulting in visible improvements to your skin's look and feel. Our patients have reported greater skin elasticity, dermal volume, and skin rejuvenation that removes years from their face, jawline, and neck. Revitalize your youthful appearance and skin softness by scheduling a Profound Dermal Remodeling consultation with us today.
Folds in our skin, or rhytides, increase with age, sun and wind exposure, and when gaining weight. Studies have shown that a Profound treatment has a 100% response rate for softening and near complete removal of wrinkles and fines lines, and 95% for laxity for up to six months after treatment. Patients can return to normal activities within 24 hours after treatment, and the entire process is painless.
Wrinkles and folds in your arms, neck, face, and jowls can practically be erased, and with ongoing treatments, your skin will retain its sleek contoured appearance. Our Profound dermal remodeling treatments are completely safe and have been enjoyed by Medispa patients for years. Don't let the fine lines, wrinkles, and jowls distort your beautiful appearance. Contact us now to schedule a Profound dermal contouring appointment.
Become one of our Beauty Elite members today and save $50 on your next visit on any service over $150. Earn points towards your favoritet treatments with each visit and refferal. Click Here To Join For Free!
---