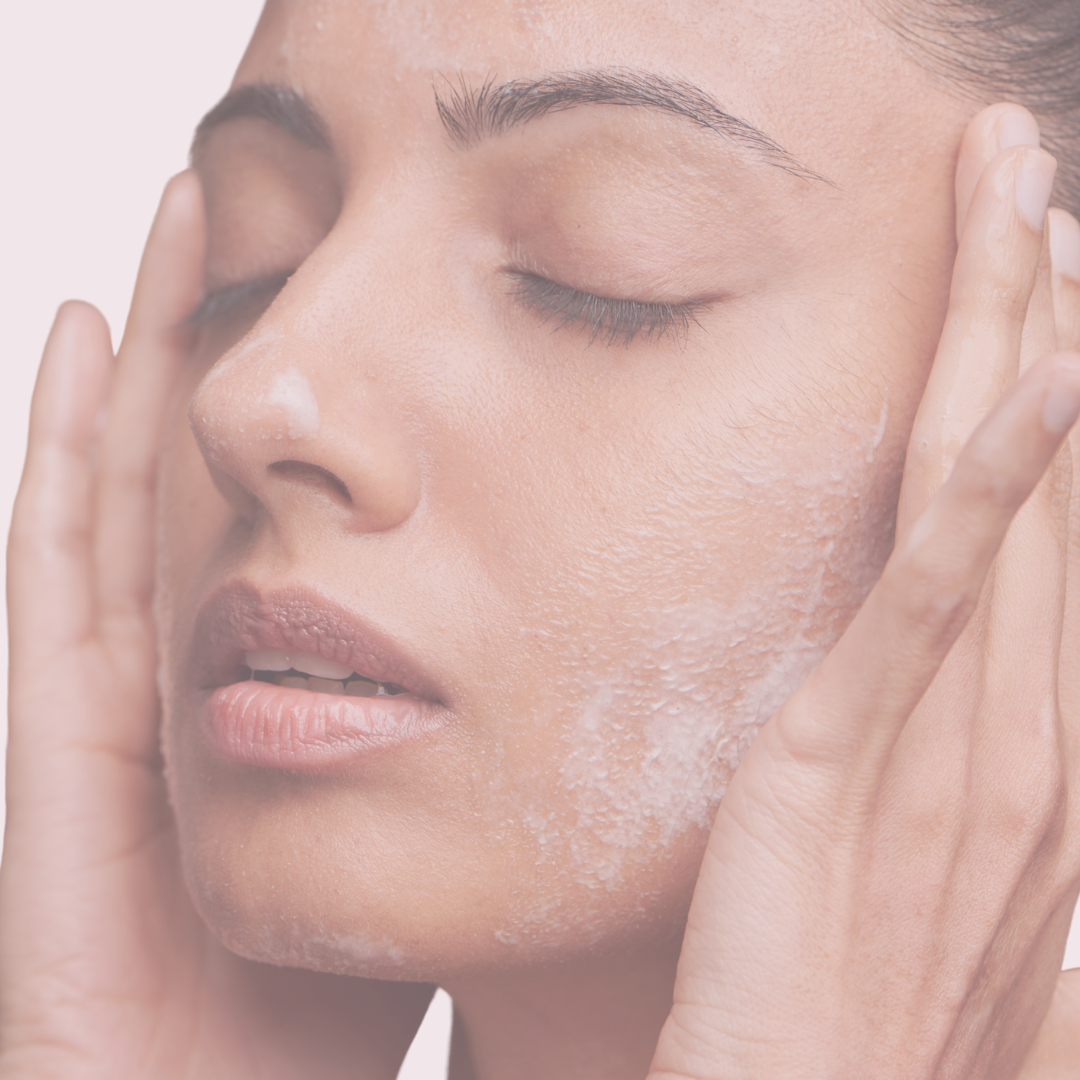 Supplement your in office treatments with these take home options!
As we mature, our skin loses elasticity and suffers damage from exposure, air pollutants, and UV rays. As this damage accumulates, our skin can lose its natural brightness, moisture and begin to show signs of aging. At Beauty Defined, we offer gentle and effective skin care products that will revitalize your skin's tone, replenish its hydration levels, and restore its youthful appearance.
Connect with us now to learn more about our current product offerings. We are unable to ship these items due to our contract with these companies but will happily hold them for in office pickup at your convenience.
---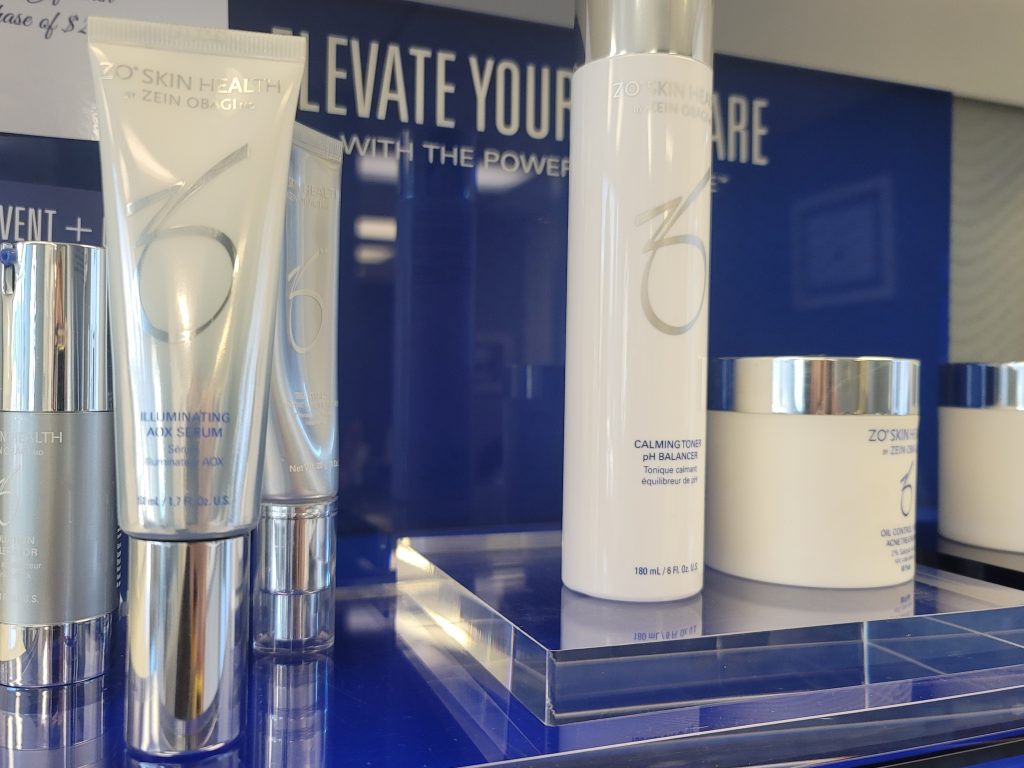 THE ZO SKIN HEALTH DIFFERENCE
Developed by Dr. Zein Obagi, ZO products are designed to keep your skin feeling smooth, radiant, & resistant to free radical and UV damage.
These signature treatments prepare your skin by gently cleaning it, prevent and correct oily buildup, eliminate acne-causing bacteria, and protect your skin from future breakouts through a line of skin care toners and moisturizers customized to your Ph and moisture needs.
---
SKINCEUTICAL'S SOLUTIONS
SkinCeuticals corrective serums can amplify your skin's hyaluronic acid levels, deliver the right amount of glycolic acid to your skin without irritation, and prevent signs of aging with protective antioxidant-infused creams that can be used daily.
Our team of skin care professionals will analyze your skin type and provide you with a skincare regimen that best tones and clarifies your skin while ensuring it stays hydrated throughout your day.

---
Become one of our Beauty Elite members today and save $50 on your next visit on any service over $150. Earn points towards your favoritet treatments with each visit and refferal. Click Here To Join For Free!
---