Unwanted hair, unsightly acne scarring, and even old tattoos can hamper your ability to feel confident in public. We offer aesthetic body remodeling that can safely and gently remove dermal scars, vellus, and coarse hair and tattoos with little to no discomfort or pain. Our laser treatments can pinpoint your skin's problem areas and provide fast and effective results that will smooth your skin's look and feel.
---
HAIR GROWTH
This therapy uses "cold" or non-ablative lasers, known as low-level light therapy. It is best known as LLLT. The laser hair therapy is based on photochemistry (chemical effects of light) to stimulate hair cells in the follicle. It helps in increasing blood flow in the scalp and stimulates metabolism in catagen follicles, resulting in the production of anagen hair.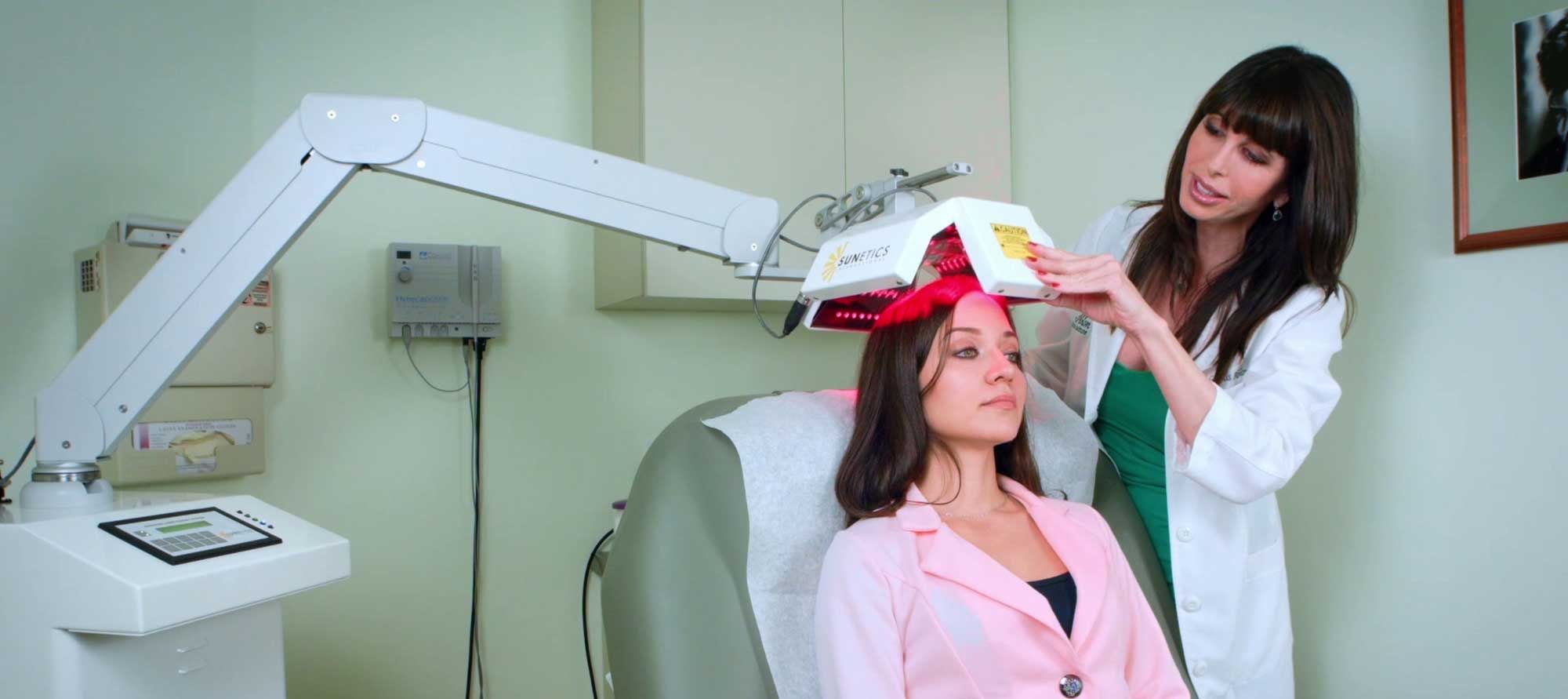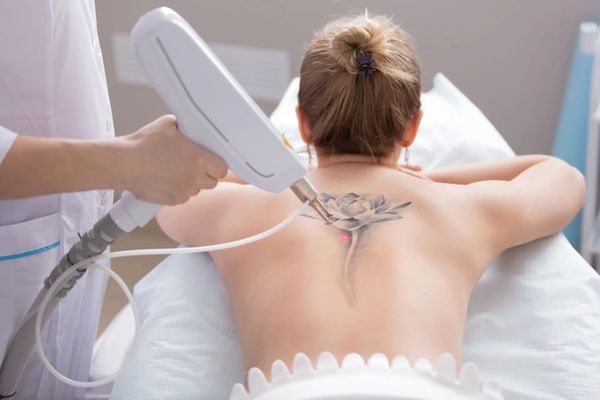 TATTOO REMOVAL
While tattoos are always fun to get, as we age, their aesthetic appeal can fade and make you feel self-conscious in public. We offer fast, effective, and affordable tattoo removal services that will altogether remove dark lines and hues from your skin safely and with minimal discomfort.
No matter the size of your tattoo or its location, we can ensure it's removed for a very reasonable price. Contact us today for more information.
HAIR REMOVAL
The technical term used for laser hair removable is selective photothermal lysis, in short SPTL. The process involves using of mild radiation via high-heat lasers. The purpose is to damage hair follicles enough to significantly lower down the growth of hair.
During a laser hair removal treatment with the Rohrer Spectrum laser, a handheld device is used to emit pulses of laser light onto the skin in the area being treated. The laser energy is absorbed by the hair follicles, causing them to heat up and become damaged. Over time, this damage will lead to a reduction in the number of active hair follicles in the treated area, resulting in long-lasting hair reduction.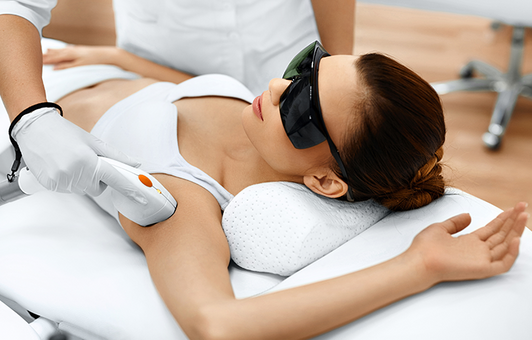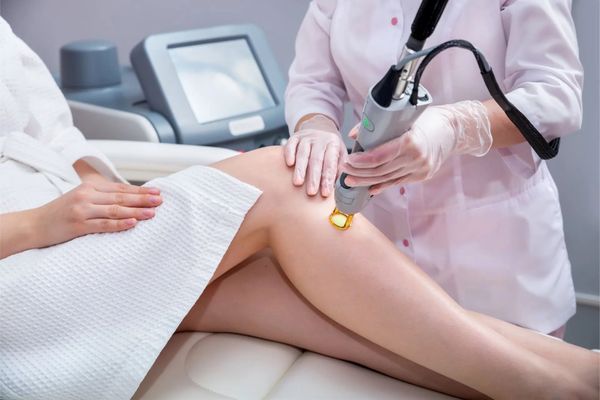 ACNE AND BLEMISH REMOVAL
Our IPL (intense pulsed light) facial treatments use laser therapy to target acne and acne-scarred areas, clearing the skin of bacteria and stimulating new collagen growth. After a few visits, you'll see a marked reduction in acne and a noticeable improvement in your skin's pigmentation, tone, and clarity. We also offer a wide range of acne-fighting peels, exfoliates, and home products to keep your complexion looking its best. Schedule a laser acne treatment consultation with us today.