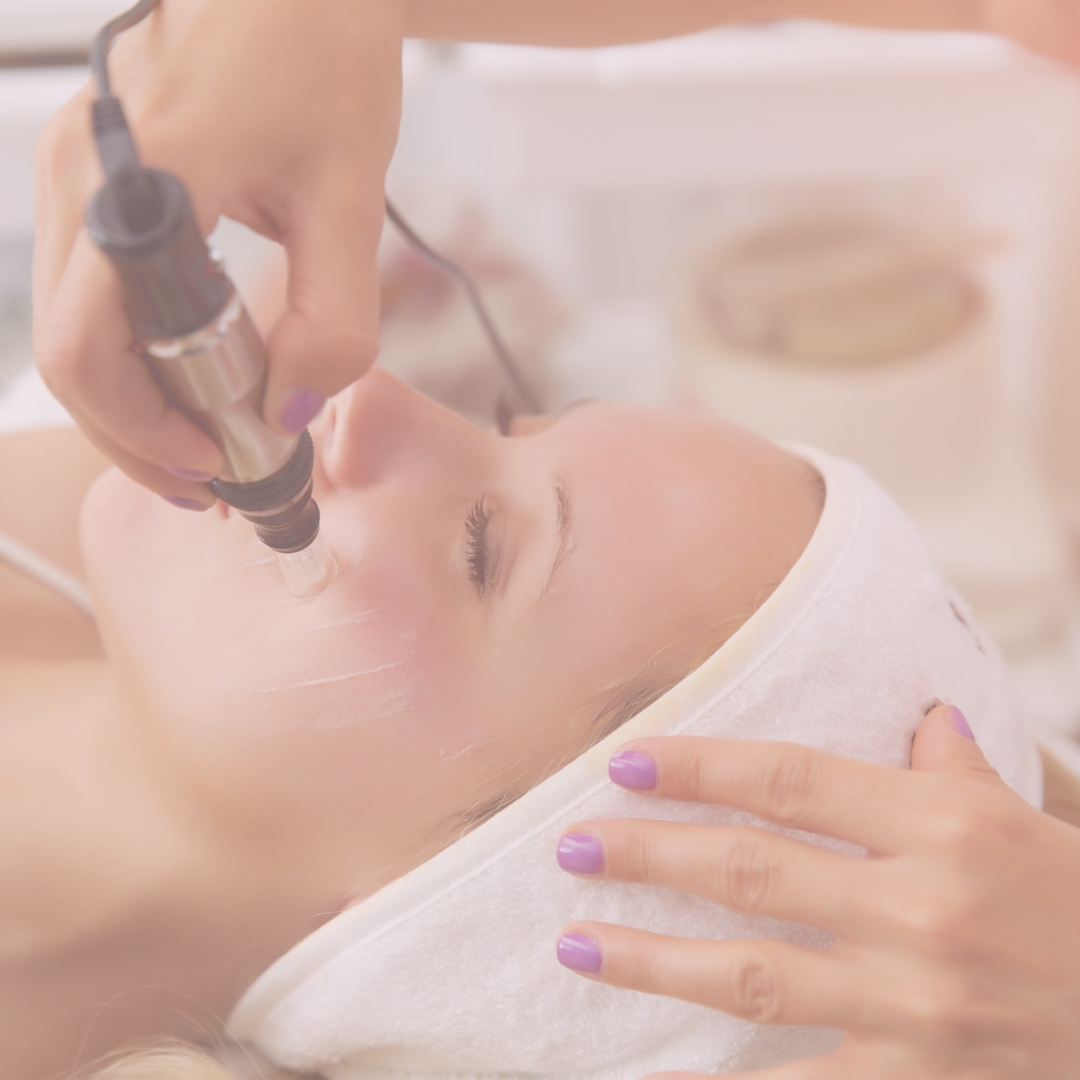 Often combined with micro needling, radiofrequency energy penetrates the deeper layers of the skin, heating the tissue and promoting collagen remodeling.
The combined effect results in improved skin texture, reduced wrinkles and fine lines, tightened pores, and enhanced skin firmness. The treatment also helps to minimize the appearance of scars, including acne scars, and can address hyperpigmentation issues.
Unlike some lasers which risk hyperpigmentation, radiofrequency micro needling is suitable for various skin types and offers a safe and effective way to rejuvenate the skin, yielding a smoother, more youthful complexion with minimal downtime.
Become one of our Beauty Elite members today and save $50 on your next visit on any service over $150. Earn points towards your favoritet treatments with each visit and refferal. Click Here To Join For Free!
---