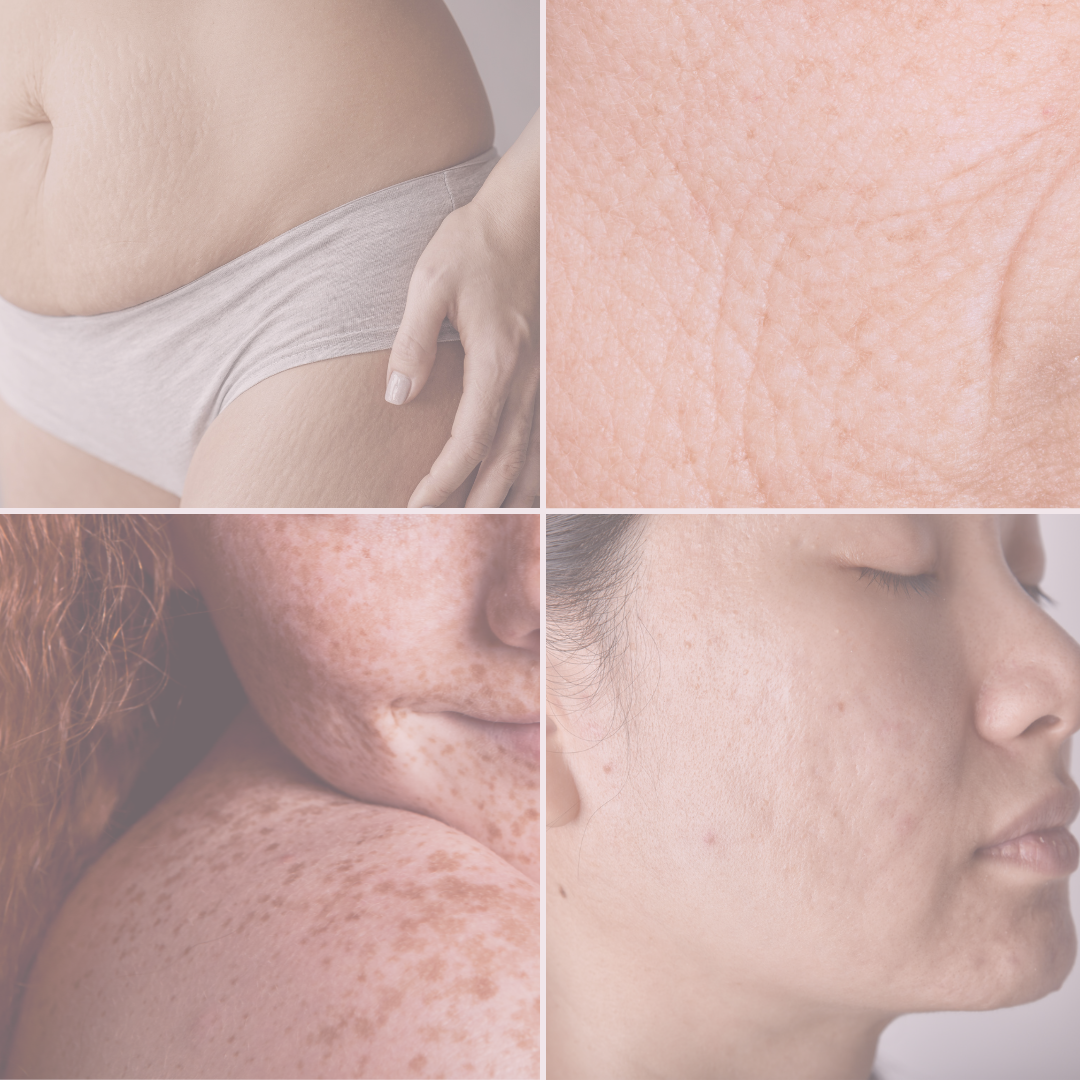 If you're unsure about the specific treatment you require but have concerns regarding your skin, we've got you covered!
Our user-friendly platform allows you to conveniently browse through different categories based on your concerns, whether it's wrinkles, dark spots, or any other skin-related issue. If you are looking for a more personalized experience, come in for a consultation where our expert aestheticians can analyze your skin in person.
By exploring these categories, you can easily find a curated selection of treatments from targeted serums and creams to specialized procedures.
Take control of your skincare journey and discover effective solutions for a radiant and rejuvenated complexion.
Become one of our Beauty Elite members today and save $50 on your next visit on any service over $150. Earn points towards your favoritet treatments with each visit and refferal. Click Here To Join For Free!
---