Nipple repair is a cosmetic surgical procedure designed to restore or reconstruct the nipple, which may have been lost or damaged due to various reasons. This procedure can help individuals who are self-conscious about the appearance of their nipples or have lost sensation in the nipple area. At The Ferguson Clinic, we want you to have the breast appearance that fits your specifications, and below we explore what you should know about nipple repair. Make an appointment today!
Reasons for Nipple Repair:
The reasons for nipple repair surgery can vary from person to person. Some of the most common reasons include:
Trauma or injury to the nipple

Nipple piercing or other body modifications

Congenital nipple abnormalities

Breast cancer surgery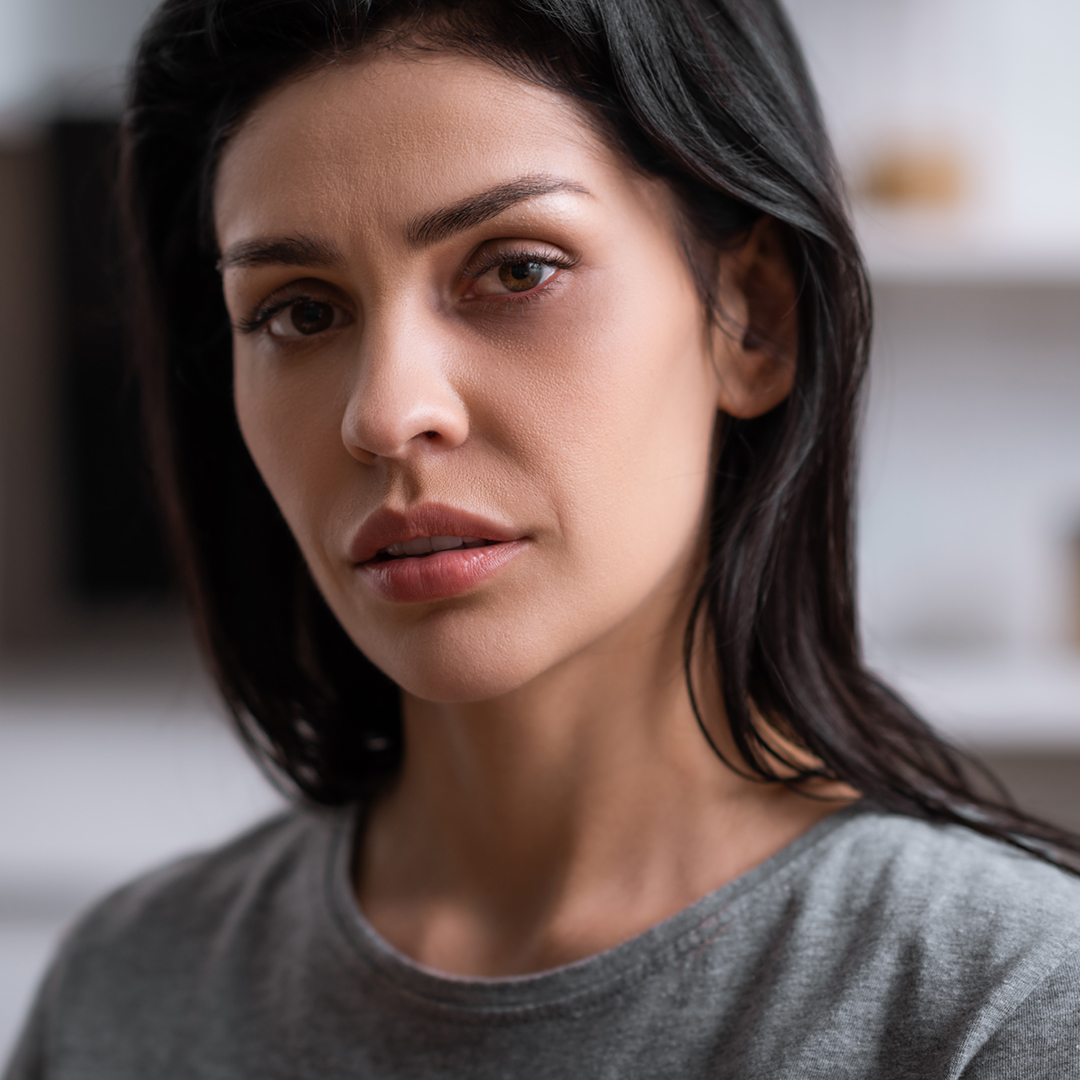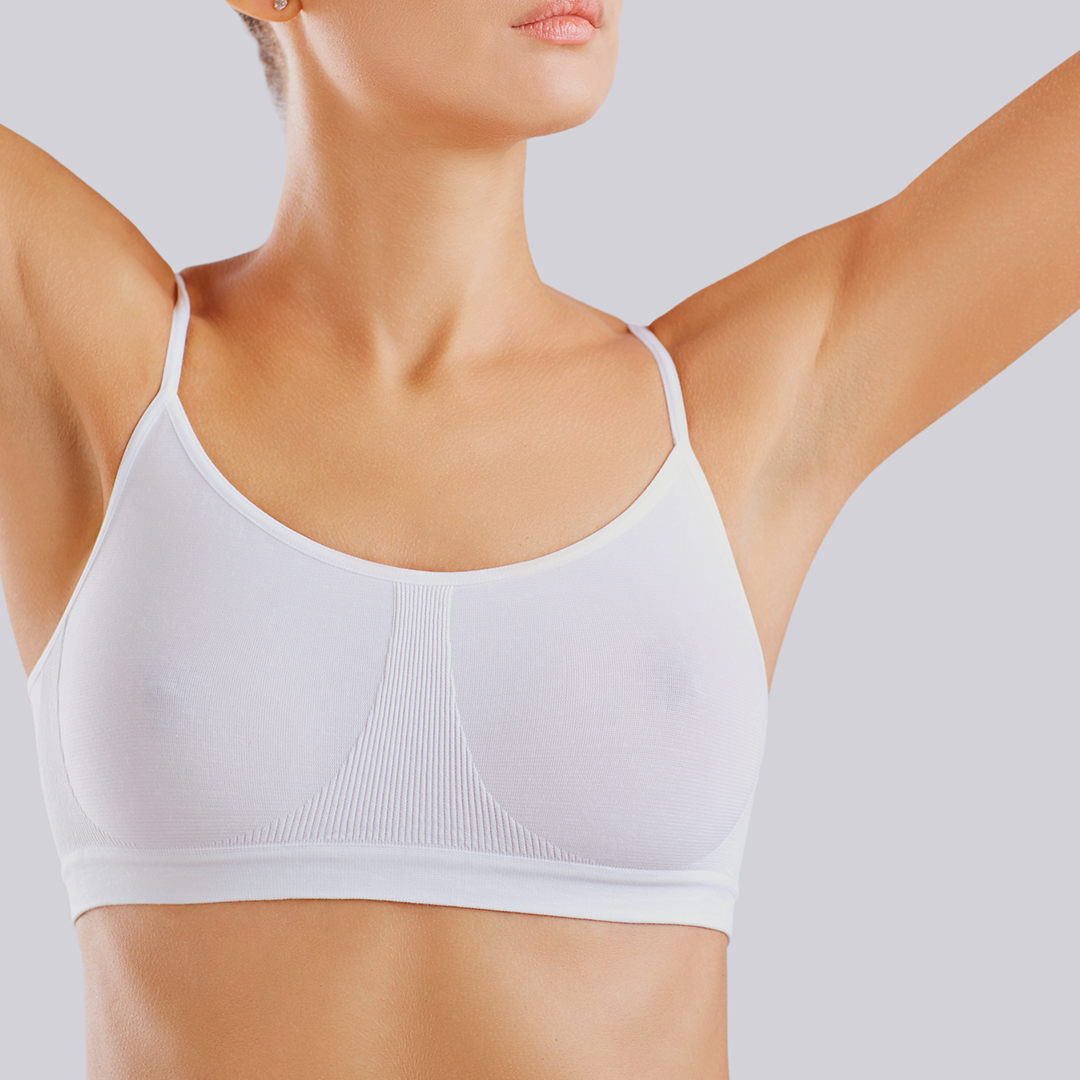 There are various types of nipple repair procedures, and the choice of procedure will depend on the individual's needs and goals. Some of the most common types of nipple repair include:
Nipple reconstruction: This procedure is typically performed on individuals who have lost their nipples due to breast cancer surgery. During this procedure, the surgeon will create a new nipple using tissue from the surrounding area.
Nipple reduction: This procedure is designed to reduce the size of the nipple for individuals who feel self-conscious about their nipple size or shape.
Areolar reconstruction: This procedure involves the creation of a new areola, the pigmented area around the nipple. Areolar reconstruction is often performed in conjunction with nipple reconstruction.
Nipple repair surgery is typically performed under local anesthesia, and the procedure itself usually takes about an hour to complete. After the surgery, patients may experience some mild discomfort and swelling, which can be managed with pain medication and ice packs.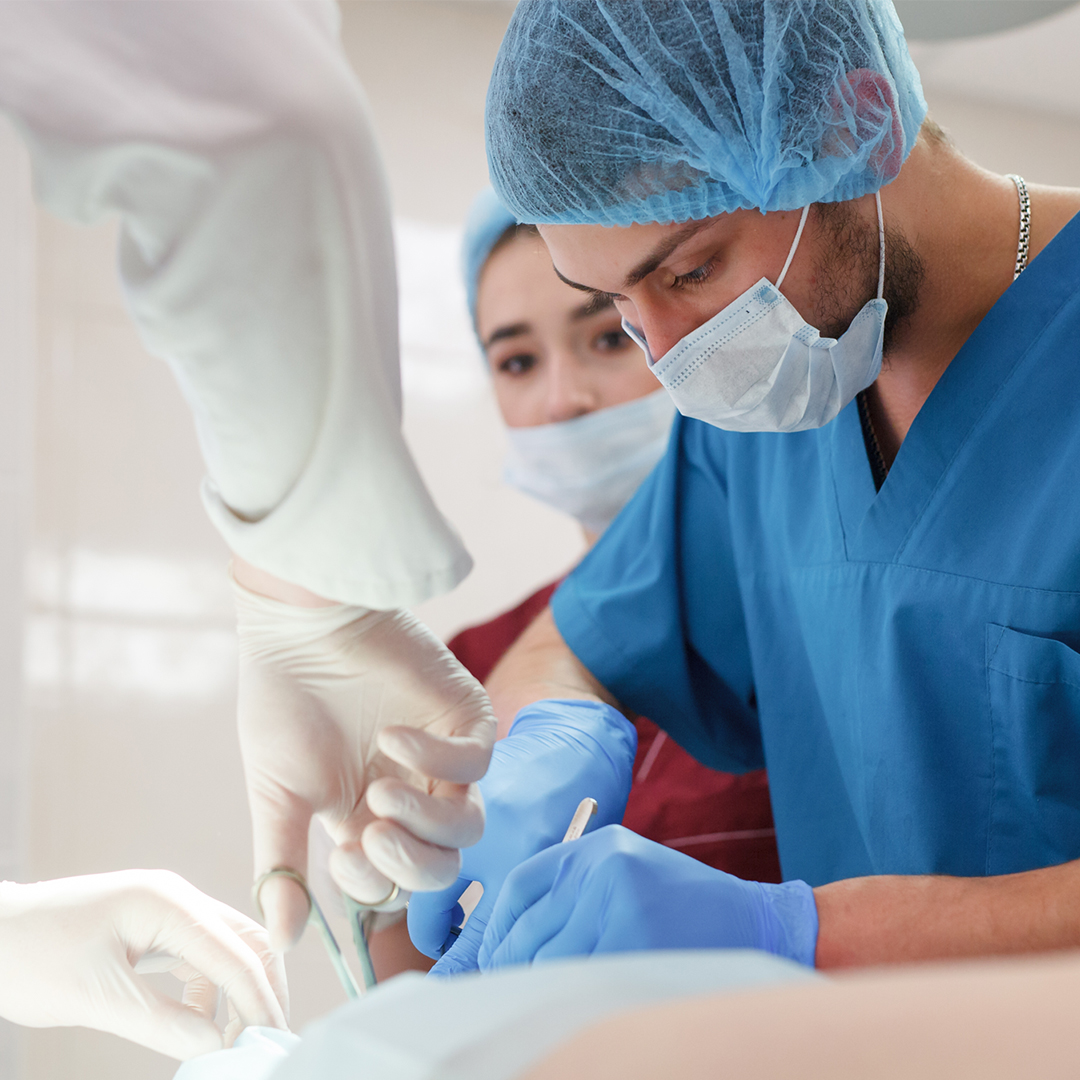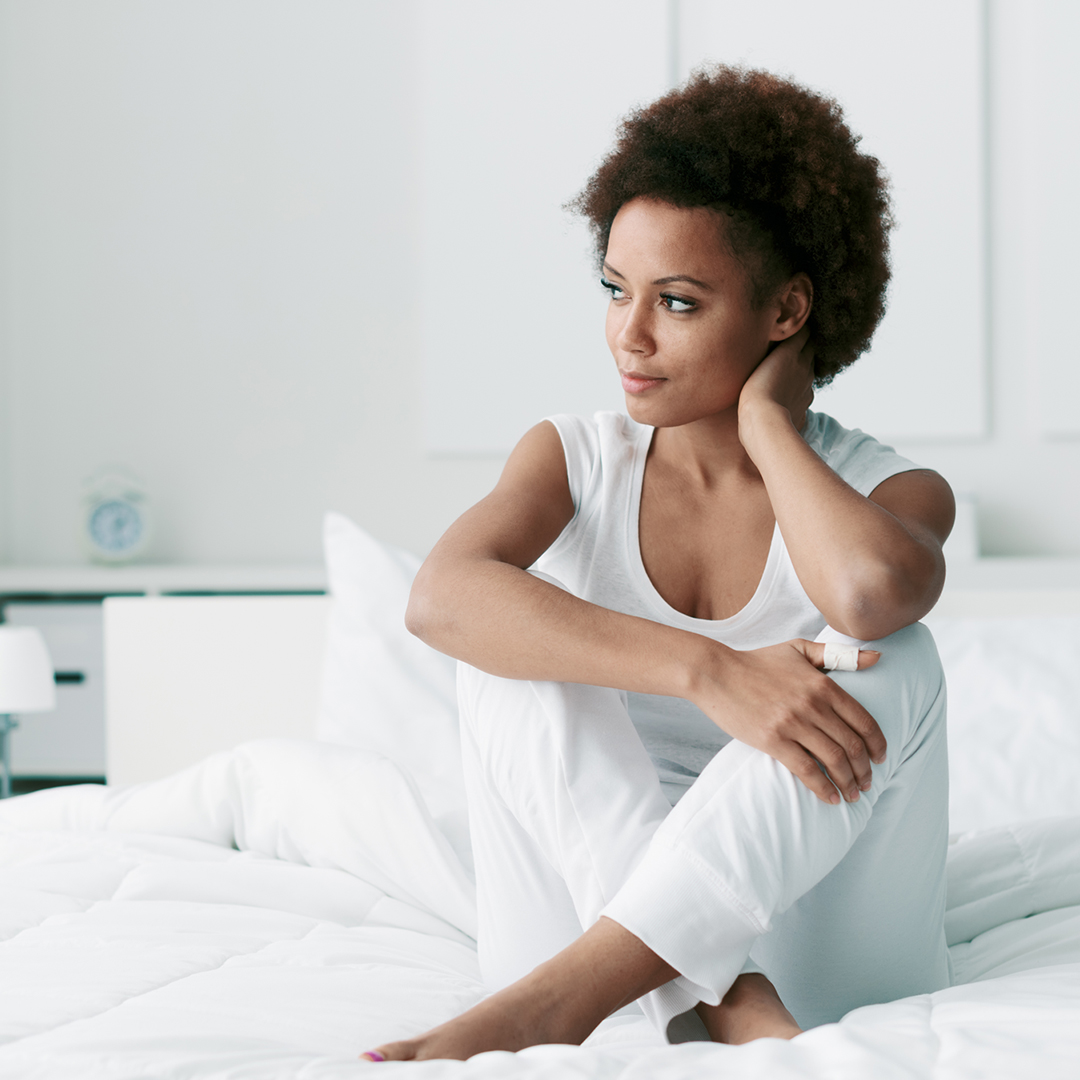 Recovery time can vary depending on the type of procedure performed, but most patients can expect to return to work and normal activities within a few days. It is important to avoid strenuous activity and exercise for several weeks after surgery to ensure proper healing.
At The Ferguson Clinic, you can trust us with your nipple repair procedure, and we encourage you to reach out to us today to learn more about what you can expect when you visit us.