At The Ferguson Clinic, we utilize a personalized approach to all services, and we have decades of experience in beauty enhancements for our customers in Honolulu, HI. If you are interested in neck surgery, or wish to learn more about this prodcedure, our team is ready to assist you! Read below to learn more about neck surgery and how The Ferguson Clinc can be of assistance. Contact us today to learn more!
Neck surgery can be done for a variety of reasons. One of the most common is to remove excess skin and fat from the neck area. Another reason for neck surgery is to correct a "double chin" commonly caused by excess fat under the chin.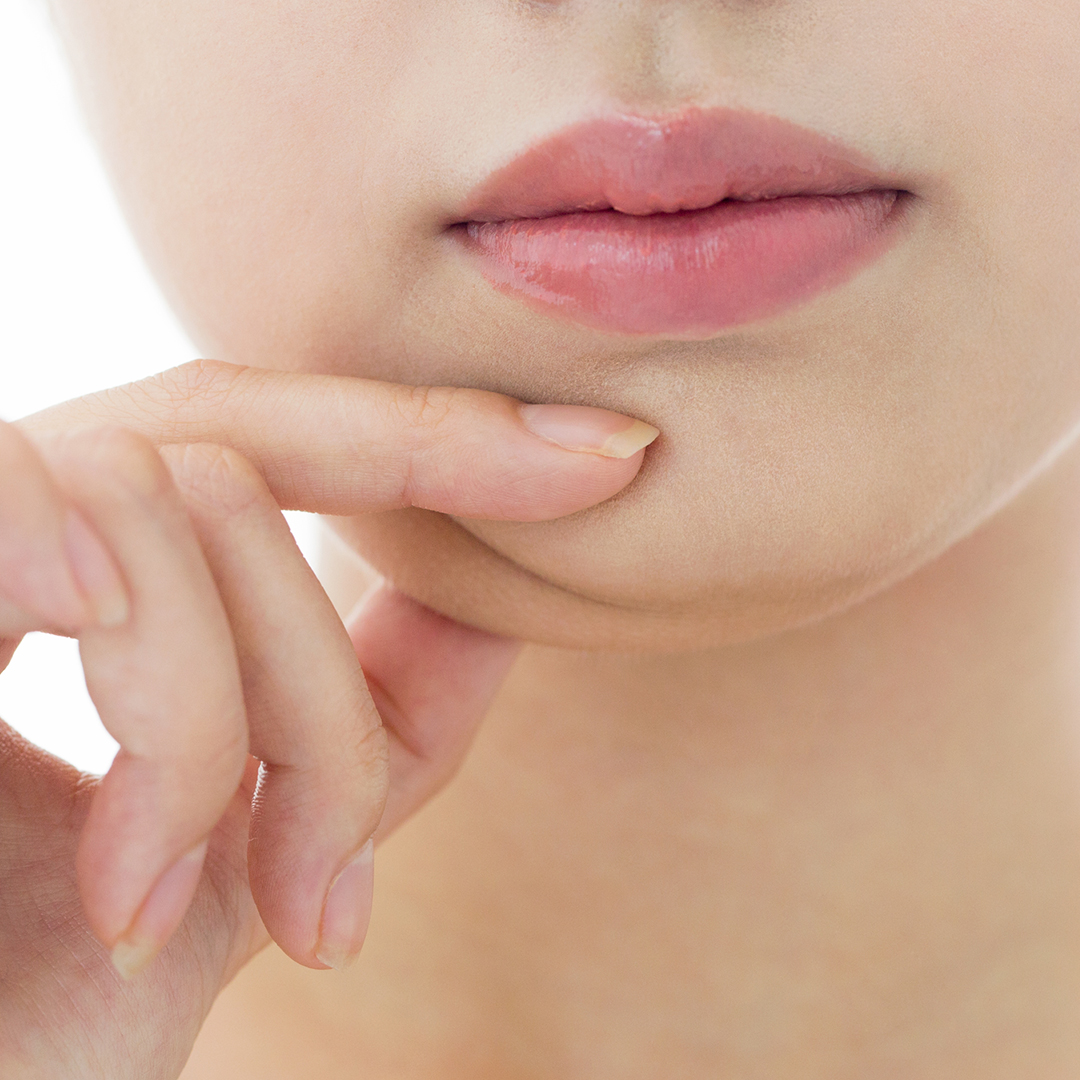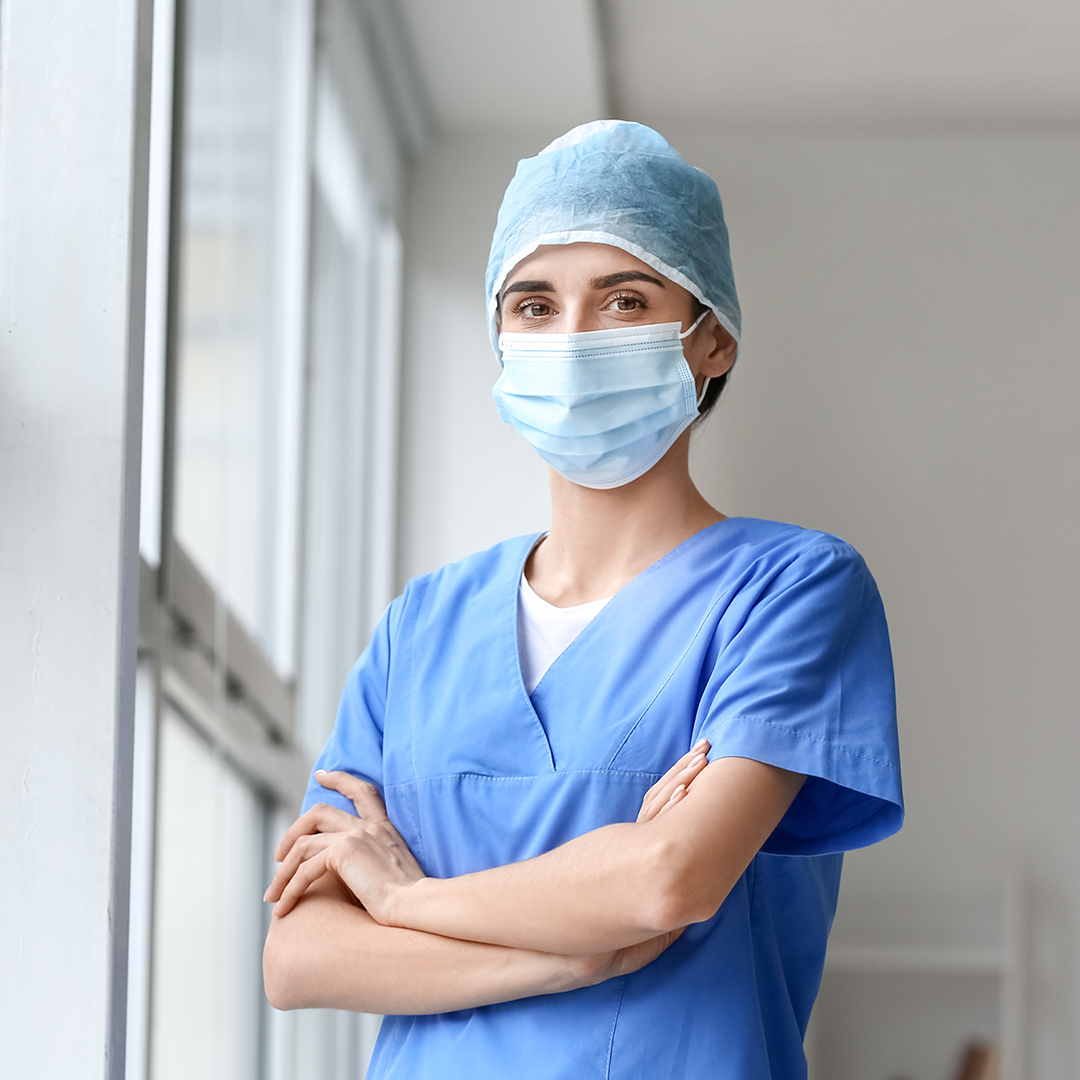 If you're considering neck surgery, it's important to choose a plastic surgeon who is experienced and skilled in the specific procedure you need. Dr. Ferguson is a preferred plastic surgeon, and he cares about the health and safety of each patient.
With the right surgeon and proper aftercare, neck surgery can be a safe and effective way to achieve the look and feel you want. Contact us today to set up a consultation!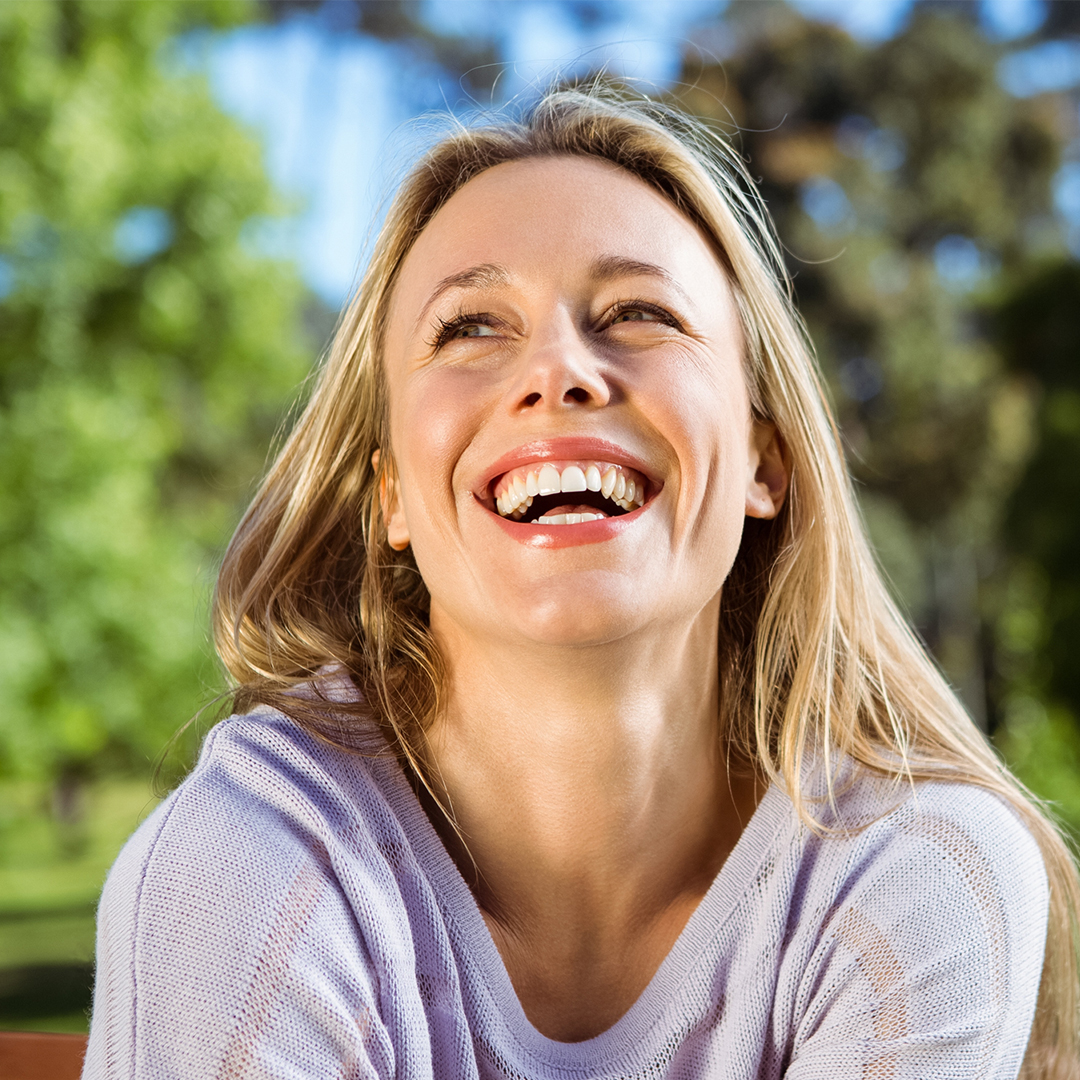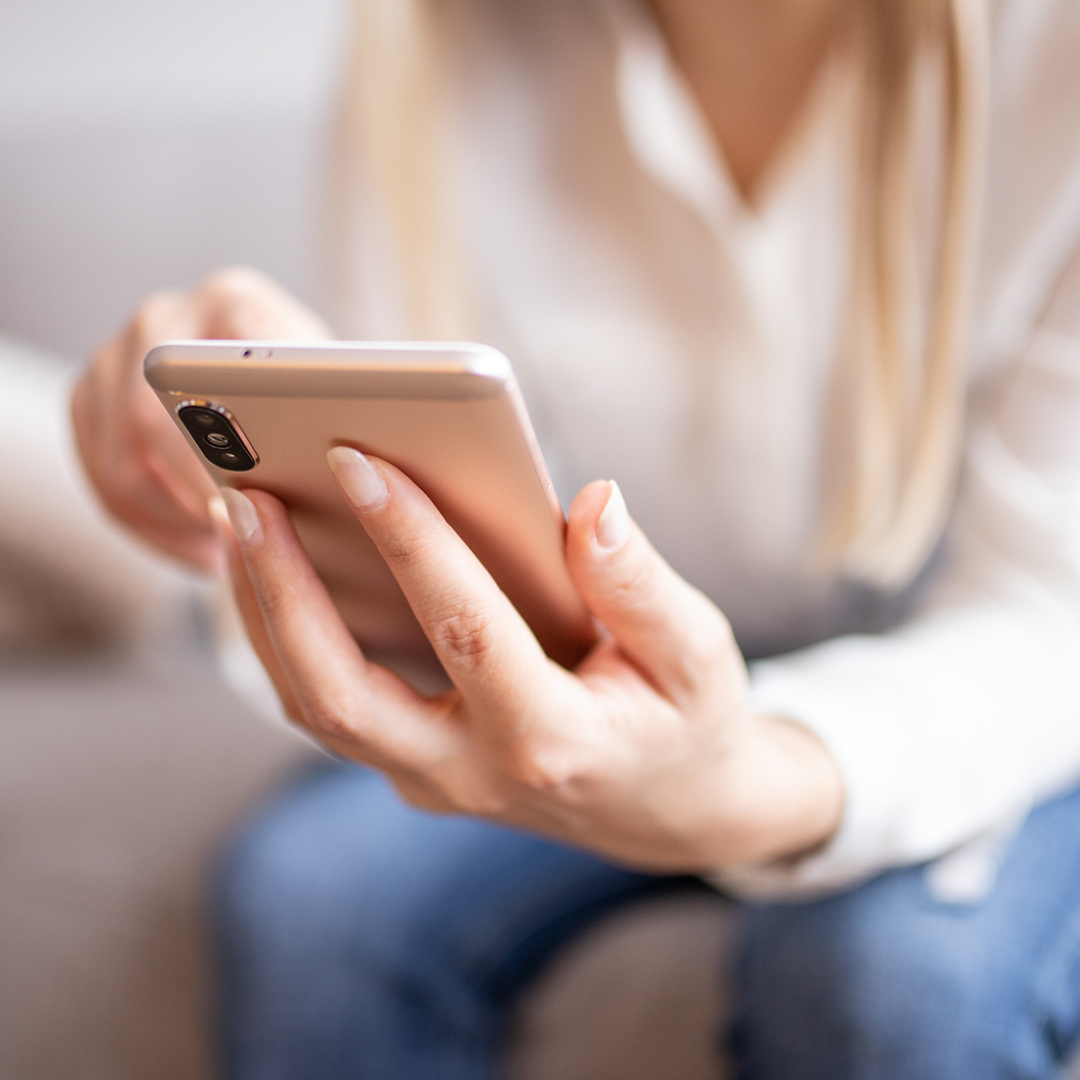 Do you need to get in contact with us? We are just a quick phone call away! Our customer satisfaction is our top priority, and our team has the necessary skills and knowledge to assist you with any questions or concerns you have.
At The Ferguson Clinic, we are ready to work with you on your neck treatment; our team will work with you individually to achieve your goals. Get in touch with us! We look forward to working with you soon.